Luxury vacation in Croatia
It is located at the top of the hill, the place Verteneglio, in one of the most picturesque villages in the area of Istria.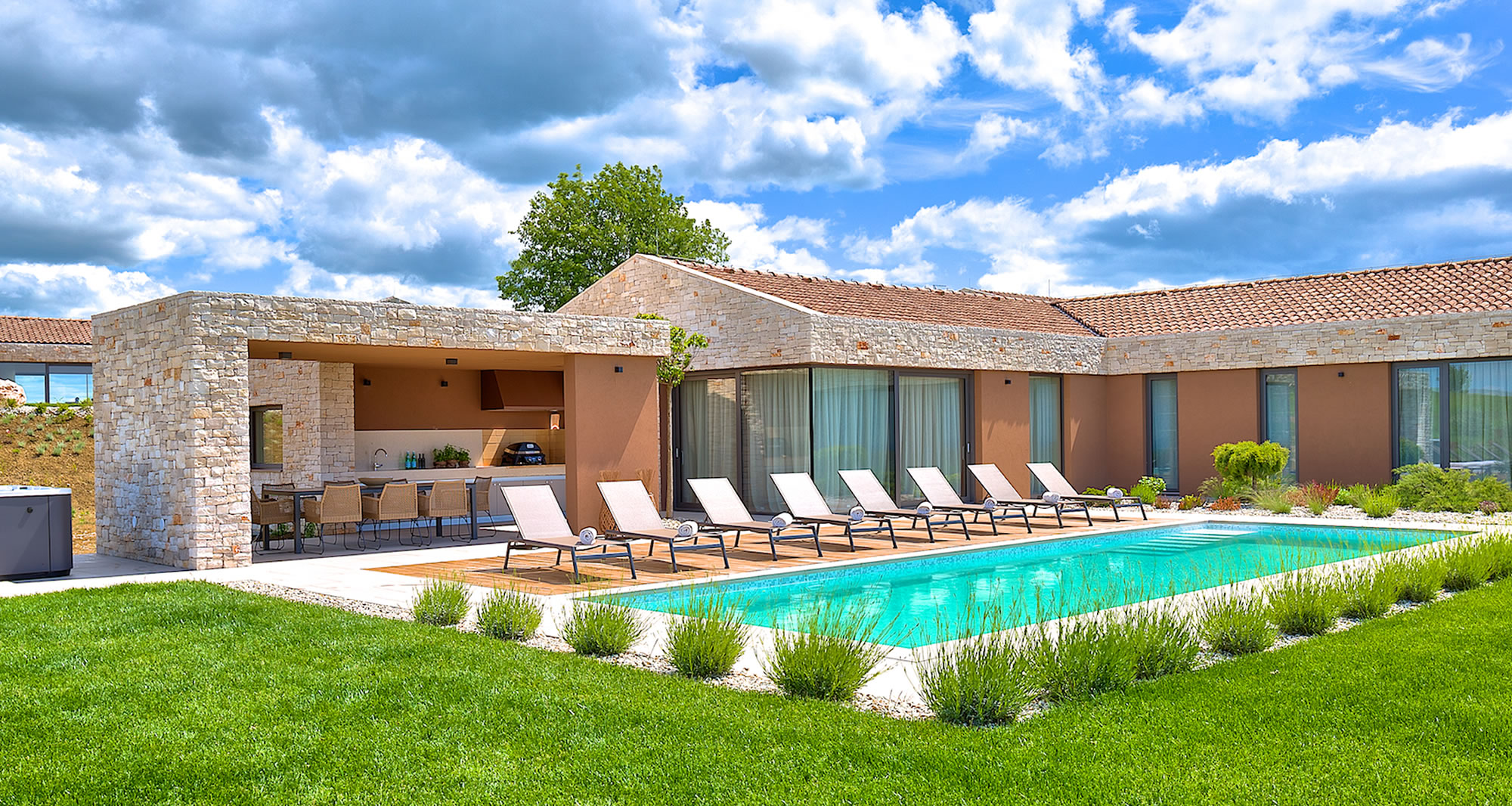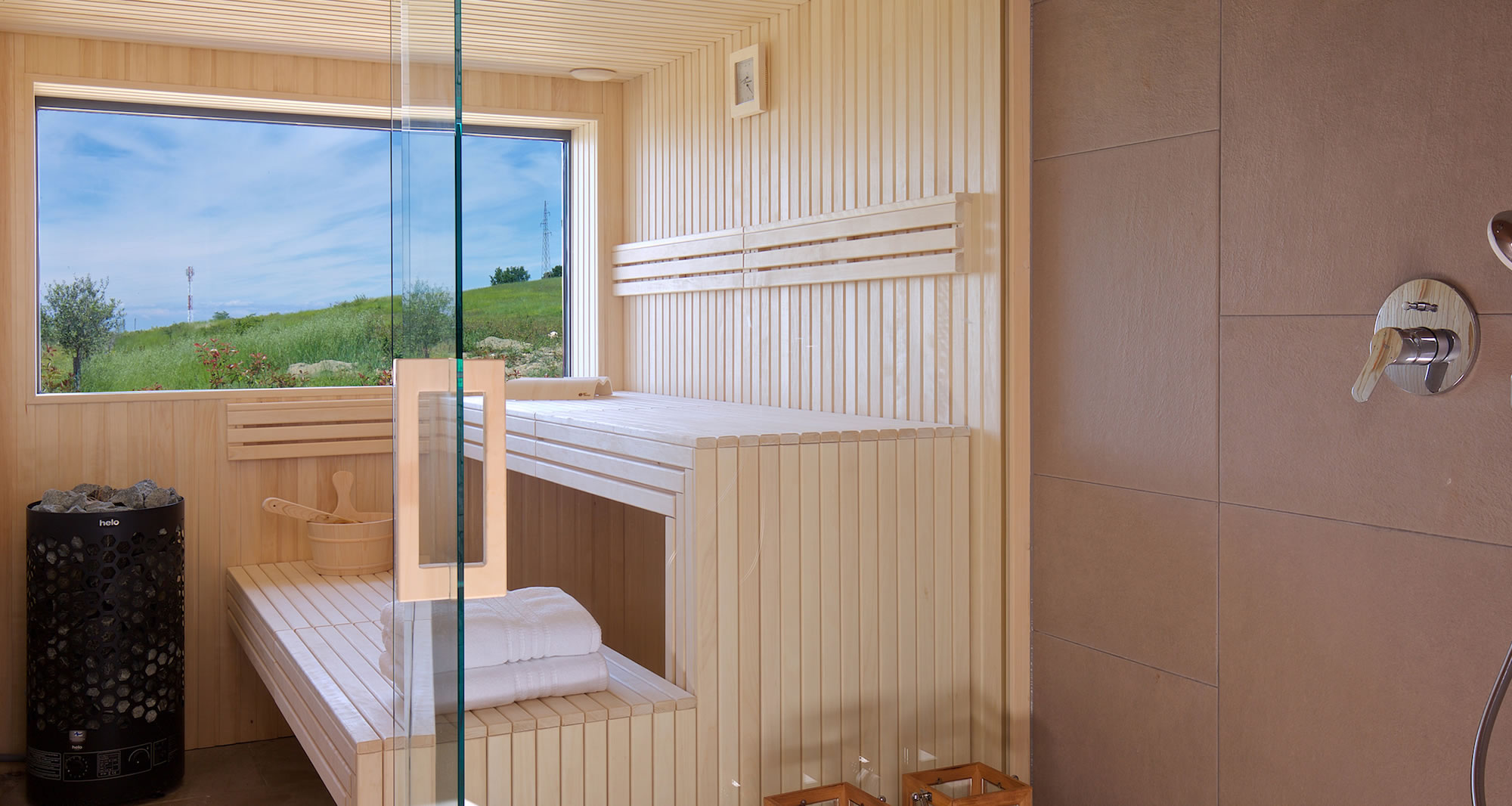 The modern and elegant villa Vigneto is located in the picturesque Istrian village of Verteneglio. Thanks to the location near Poreč, Rovinj and Novigrad, villa Vigneto truly offers you the best of the best – a relaxing vacation surrounded with beauties of rural Istria with rich city life and best Istrian beaches at arm's reach.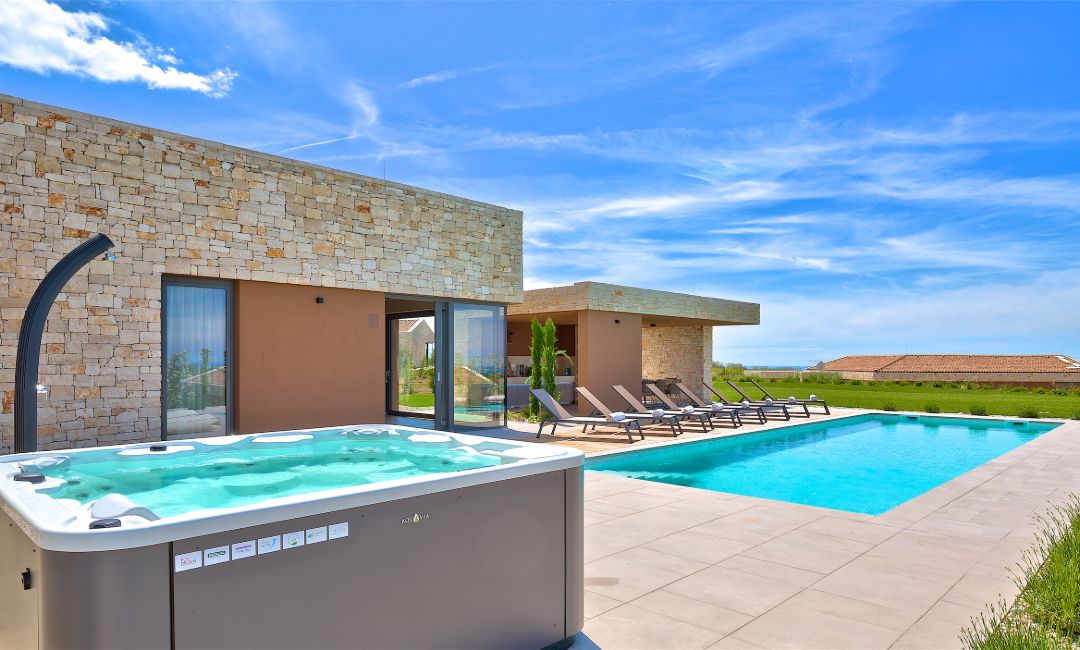 Nearest Sea: 7 km
Nearest Beach: Karigador Umag 5 km
Nearest Supermarket: 7 km
Nearest Shop: 500 m
Nearest Restaurant: 300 m
 Nearest Airport: Pula 76 km
Nearest Highway: Istarski ipsilon 3 km
Nearest City: 5 km
Nearest Pub/Bar: 500 m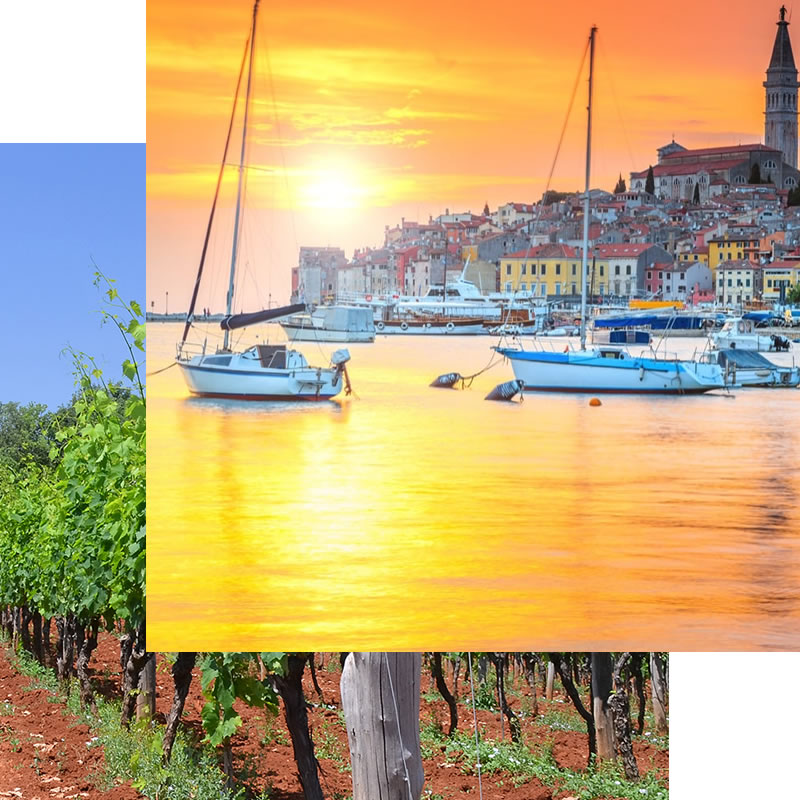 Istria is indeed a feast for the eyes. Its streams flow to the sea through deep valleys and gullies which bring to mind the ancient local myths about giants. Rolling hills overlook the fields and valleys with little towns perched on the peaks, recalling some old paintings. The view is splendid: white-topped mountains, lush wheat fields, plateaux, valleys, vineyards and olive groves on hillsides, and, finally the sea.
Guaranteed holiday and peace